Central Queens United Church
Central Queens United Church is in the village of Hunter River, nestled in central Prince Edward Island.
Our congregation embraces all ages, from young to old.
Our worship services are at 10:30 on Sunday mornings.
Our mininster is the Rev. Greg Davis.

You are always welcome to join us!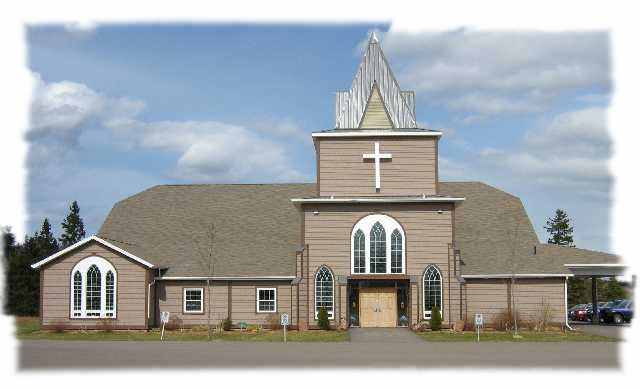 Our mission statement.
Central Queens United Church is a loving and living community called to support the life stages of all people; celebrating joy and sharing in pain.
Through faith and fellowship we are guided by God's love to live and serve as disciples of Christ.